Gallery of images of the life on the 'Steam Trawler'.
'Mouse-over' for details. Some help may be needed re. identifications! (Note, images are water-marked and trackable; images can be re-used - please contact gerald[at]chelifer.com )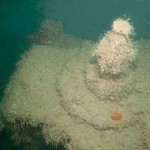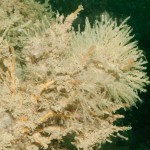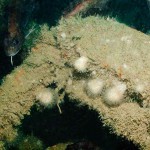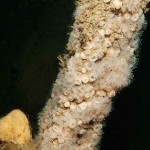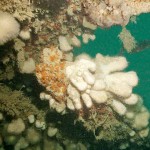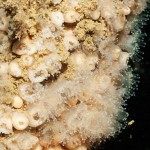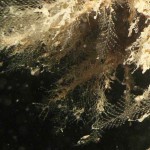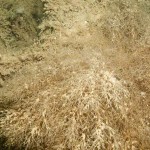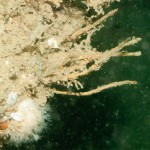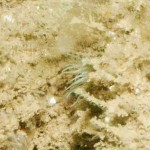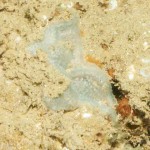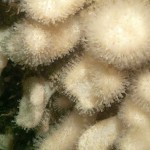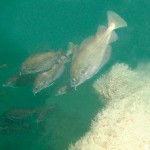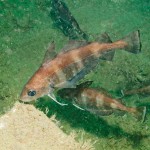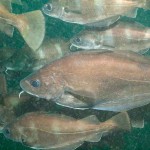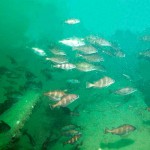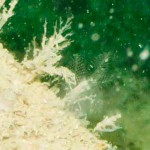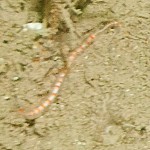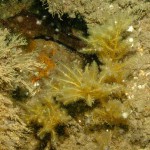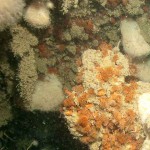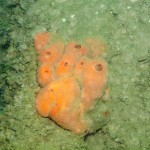 Should you wish to contact me:

Unless otherwise stated all images are Copyright of Gerald Legg, naturaimaging. If you would like to use any images, then high resolution ones can be obtained by contacting me.


This work is licensed under a Creative Commons Attribution-ShareAlike 3.0 Unported License.