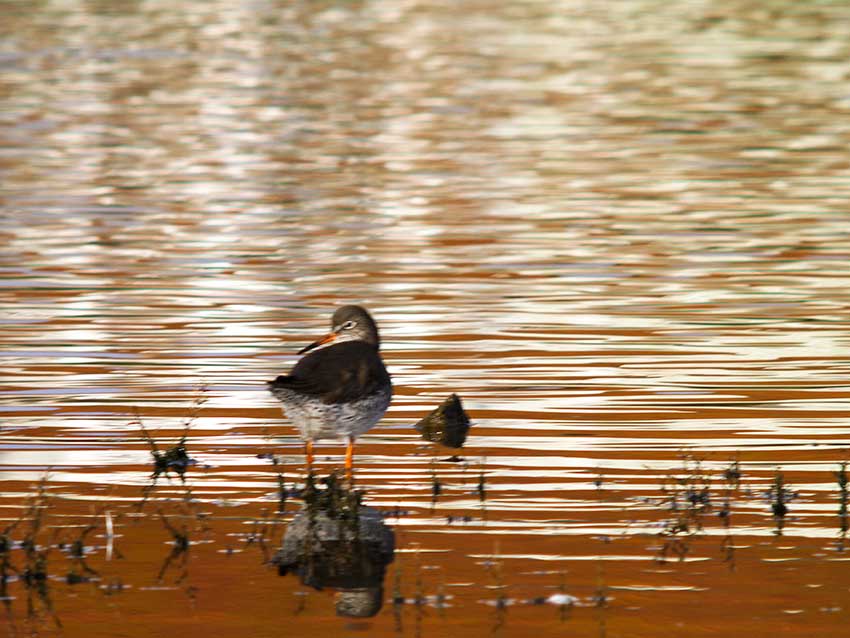 Saline lagoons are an uncommon ecosystem. In Sussex Widewater Lagoon is a significant example, 1200 m long with a maximum width of 50 m. As such it is both a Local Nature Reserve and Site of Special Scientific Interest and has attracted a great deal of attention. A number of special species have been found, including a new species of Sea Anemone which has subsequently been declared extinct but could still be present (see species list), a hydroid and crustacean (see bold in list below).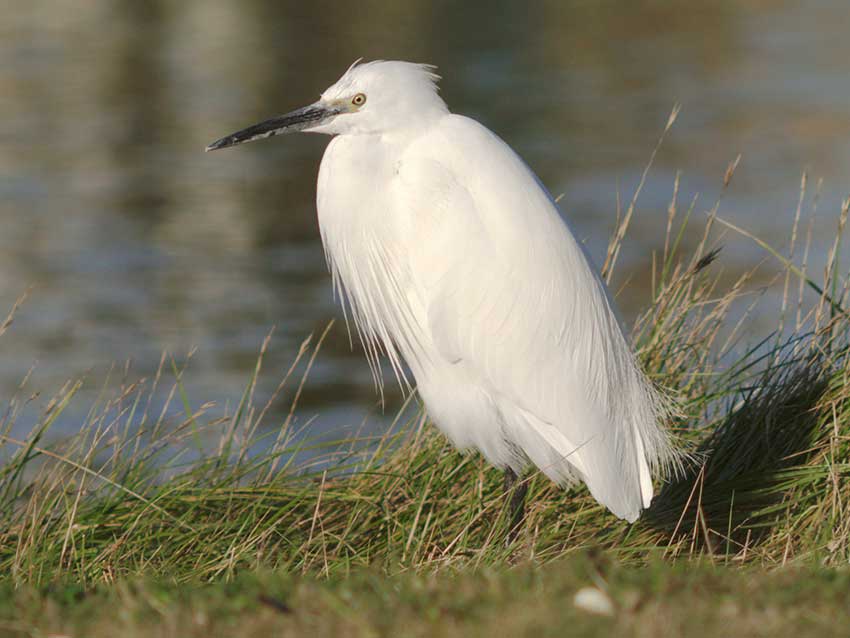 Links
Lancing Nature
Glaucus
Lancing Parish Council
Joint Nature Conservation Committee Saline Lagoons h
University of Sussex
English Nature

Widewater Lagoon: Gallery of Life
Species Found:
Widewater Species List including losses.
FLORA
Ruppia maritima
Chaetomorpha mediterranea
Cladophora laetevirens
Enteromorpha intestinalis
Derbesia marina
Ulva lactuca
Rhizoclonium tortuosum
Rhodophycota – filamentous sp.
Baccillariophyceae
Cyanophyta
FAUNA
Protozoa
Cothurnia
Chaetospira sp.
Vorticella sp.
Zoothamnion sp.
Climacostomum sp.
Omalogyra atomus
Quinqueloculina sp.
Sponges
Prosuberites epiphytum
Cnidaria
Edwardsia ivelli Ivell`s sea anemone*
Pachycordyle michaeli (=Clavopsella (=Thieliana) navis) a hydroid; further information.
Actinia equina
Halecium sp. a hydroid
Nemertea
Nemertea indet.
Annelida
Armandia cirrhosa lagoon sandworm
Arenicola marina
Lumbrineris sp.
Enchytraeidae indet.
Tubificoides benedi
Tubifex sp.
Hediste diversicolor
Perinereis cultrifera
Sipuncula
Golfingiidae indet.
Mollusca
Hydrobia ventrosa
Hydrobia neglecta
Hydrobia ulvae
Rissostomia sp.
Cerastoderma glaucum< Lagoon Cockle
Abra tenuis
Littorina rudis
Littorina tenebrosa
Tenellia adspersa the Lagoon Seaslug
Insecta
Chironominae
Culicidae
Berosus spinosus
Berosus sp.
Helochares lividus
Hydrobius sp.
Enochrus bicolor
Corixinae
Crustacea
Lekanesphaera sp.
Ostracod sp.
Harpacticoid sp
Gammarus insensiblis lagoon sand shrimp
Gammarus duebeni
Gammarus sp.
Maera grossimana
Melita palmata
Schistomysis sp.
Palaemonetes varians
Apherusa jurinei
Microdeutopus gryllotalpa
Cumacea
Isaeidae
Lysianassidae
Carcinus maenas
Bryozoa
Bowerbankia sp.
Bowerbankia gracilis
Conopium seurati
Membranipora membranacea
Nolella dilatata
Cryptosula pallasiana
Electra sp.
Einhornia crustulenta
Bugula stonolifera
Echinodermata
Amphipholis squamata
Fish
Gasterosteus aculeatus
* species on described from Widewater; now declared extinct but this may not be the case as it is extremely difficult to find.
Species in bold are of special significance.

Should you wish to contact me:

Unless otherwise stated all images are Copyright of Gerald Legg, naturaimaging. If you would like to use any images, then high resolution ones can be obtained by contacting me.

This work is licensed under a Creative Commons Attribution-ShareAlike 3.0 Unported License.