Neobisium carcinoides, Moss Neobisiid
The cephalothorax and opisthosoma are a deep olive, the former with a reddish tinge; the pedipalps reddish-brown; length of body: 1.7–3.0 mm.
Distribution
Europe: Central, N. and E. Europe, from France to Poland and Hungary; northwards to England, Denmark, Central Scandinavia and Finland; southwards to Central Italy and W Yugoslavia. In Britain this is the most widespread and commonest species, although it does not occur in the same high densities as Chthonius ischnocheles. It can be found in many habitats including woods, moors, heaths, dunes, salt marshes and grassland where it occurs in decaying vegetation, moss, beneath stones, in soil and more rarely under tree bark and in birds' nests, from sea level to over 900 metres.
For further information see Mark Harvey, Pseudoscorpions of the World.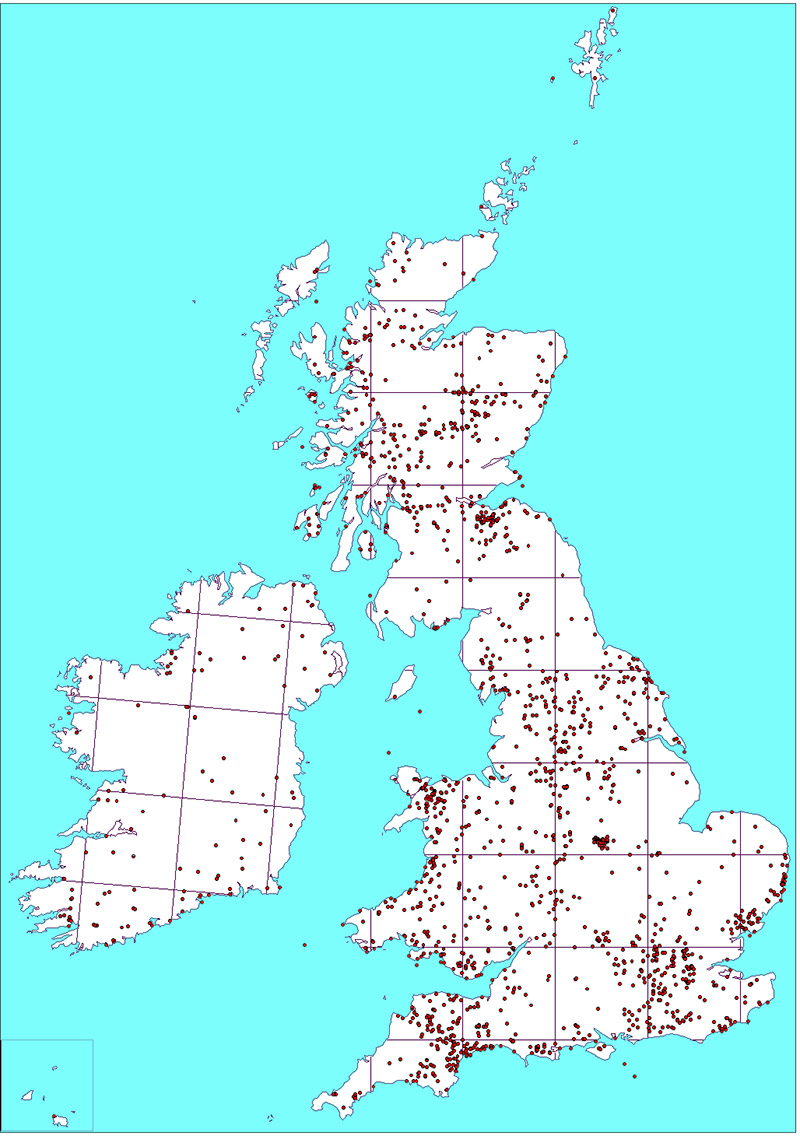 UK & Ireland Distribution Map

Should you wish to contact me:

Unless otherwise stated all images are Copyright of Gerald Legg, naturaimaging. If you would like to use any images, then high resolution ones can be obtained by contacting me.

This work is licensed under a Creative Commons Attribution-ShareAlike 3.0 Unported License.