Chthonius (Chthonius) tetrachelatus, Dimpled-clawed Chthonid
A glossy uniform yellow-brown coloured species with faintly reddish pedipalps and chelicerae; ength of body: 1.3–1.9 mm
Distribution
Europe: Central, E and N Europe, westwards from Italy and southwards from S. Sweden; originally thought to be widespread throughout the British Isles, particularly near the coast where it can be confused with C. kewi. The latter can be distinguished from C. tetrachelatus by the possession of four (usually) posterior marginal setae on the cephalothorax. However, as noted by Legg (1987) there is considerable variation in this character between and within populations. C. tetrachelatus, sensu strictus, occurs under stones and rocks, in leaf litter and decaying vegetation. It is also asso ciated with synanthropic habitats such as greenhouses, old established gardens, quarries and waste ground.
For further information see Mark Harvey, Pseudoscorpions of the World.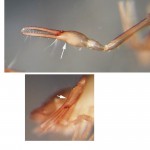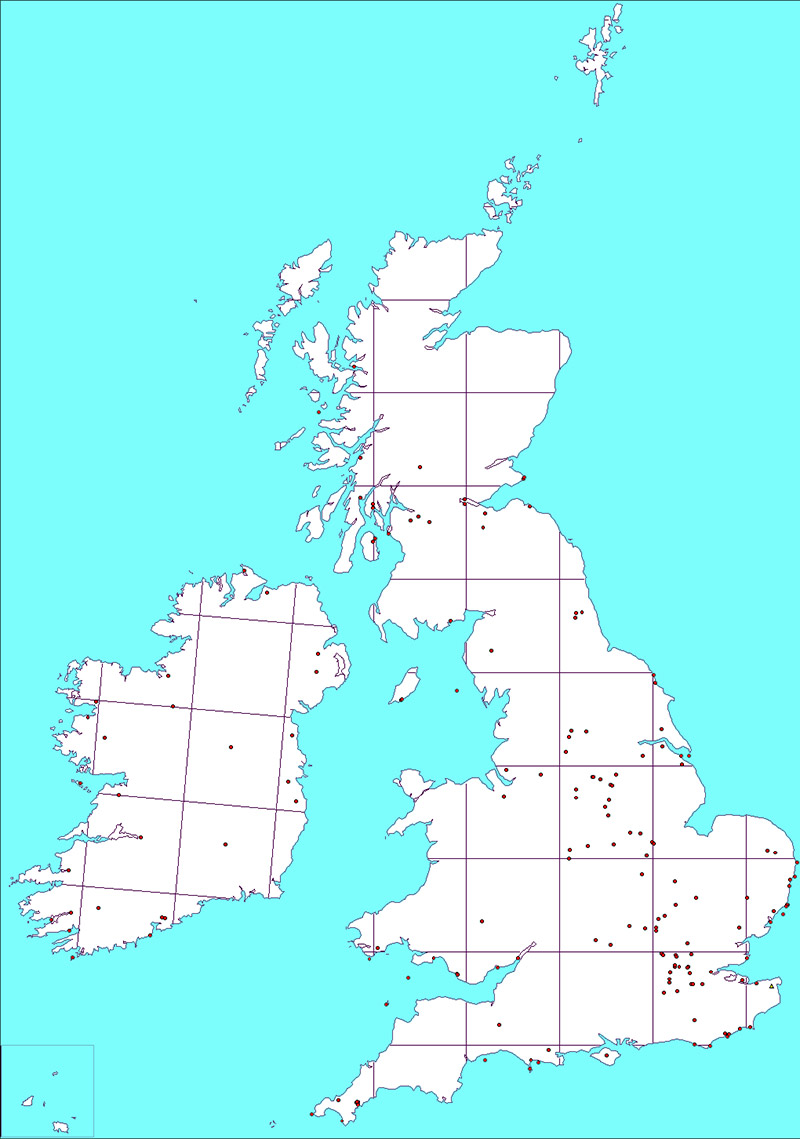 UK & Ireland Distribution Map

Should you wish to contact me:

Unless otherwise stated all images are Copyright of
Gerald Legg, naturaimaging
. If you would like to use any images, then high resolution ones can be obtained by contacting me.
This work is licensed under a
Creative Commons Attribution-ShareAlike 3.0 Unported License
.