Larca lata, Oak-tree Chelifer
The cephalothorax, opisthosoma and palps are dull brown; length of body1.47–1.56 mm.
Distribution
This is our rarest species has only been found at one locality in Windsor Great Park where it was collected from nest debris in a decaying oak tree. This is a typical locality for this very rare European species which likes dry, shadowy, humid rot-holes rich in decaying debris or bird and rodent excrement. In Europe it is found in Austria, Bulgaria, Czech Republic, Denmark, Germany, Latvia, Netherlands, Poland, Romania and Sweden.
For further information see Mark Harvey, Pseudoscorpions of the World
Image currently unavailable.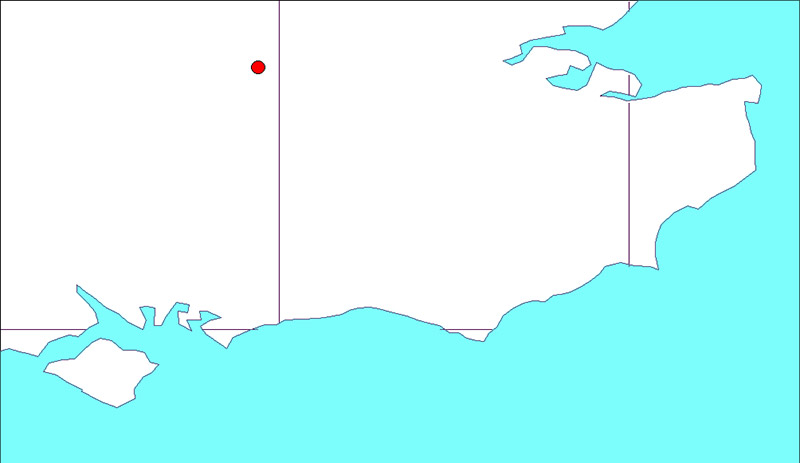 UK & Ireland Distribution Map

Should you wish to contact me:

Unless otherwise stated all images are Copyright of Gerald Legg, naturaimaging. If you would like to use any images, then high resolution ones can be obtained by contacting me.

This work is licensed under a Creative Commons Attribution-ShareAlike 3.0 Unported License.