Chthonius (Chthonius) kewi, Kew's Chthoniid
Chthonius kewi is uniform yellow-brown with faintly reddish pedipalps and chelicerae; very similar to C. tetrachelatus; length of body: 1.4–1.8 mm.
Distribution
Europe: found only in Britain were it was thought to be restricted to the East (Essex, Norfolk, Suffolk, Kent) coast and only found amongst decaying drift-line debris and large pebbles on the upper-shore/splash zone. The species has also been recorded from the coast of Dorset. Records from inland include Lincolnshire, Norfolk, Sussex and Nottinghamshire.
Some consider this a form of Chthonius tetrachelatus.
Images not yet available.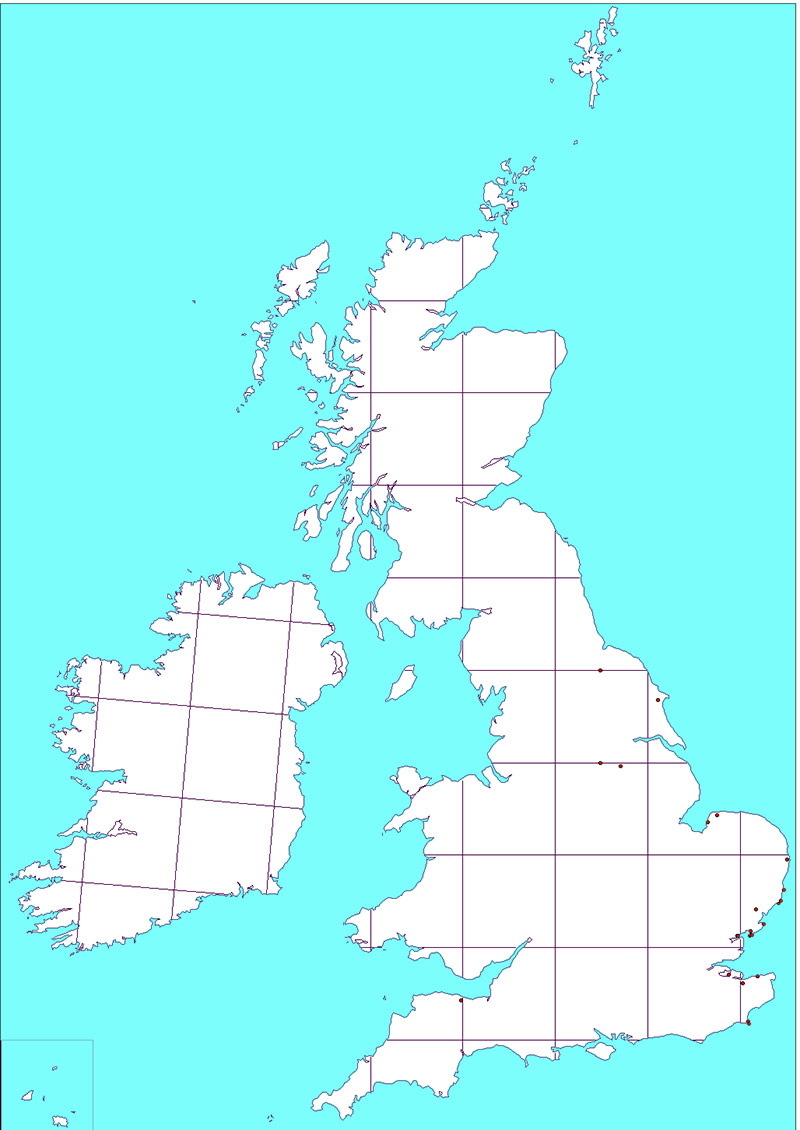 UK & Ireland Distribution Map

Should you wish to contact me:

Unless otherwise stated all images are Copyright of
Gerald Legg, naturaimaging
. If you would like to use any images, then high resolution ones can be obtained by contacting me.
This work is licensed under a
Creative Commons Attribution-ShareAlike 3.0 Unported License
.