West Beach, SZ845929; 50° 43.85N, 0° 48.35W, lies within the Selsey Bill and Hounds rMCZ (see Seasearch and IFCA) and consists of an upper shore of shingle backed by a low cliff (with paleolithic remains) leading to sand with exposures of clay, the Brackelsham Beds (see also Collecting British Fossils).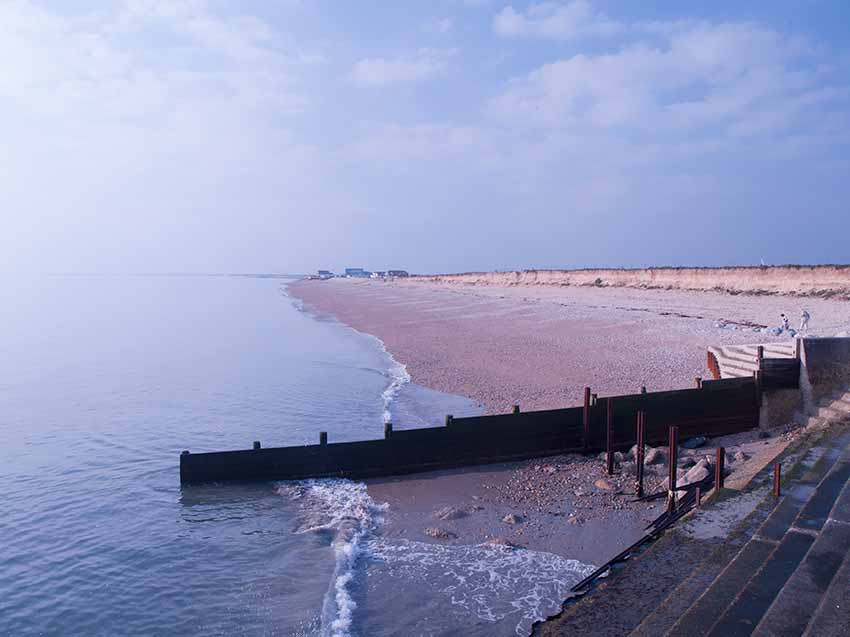 These show as low humps with various amounts of animals and algae covering them.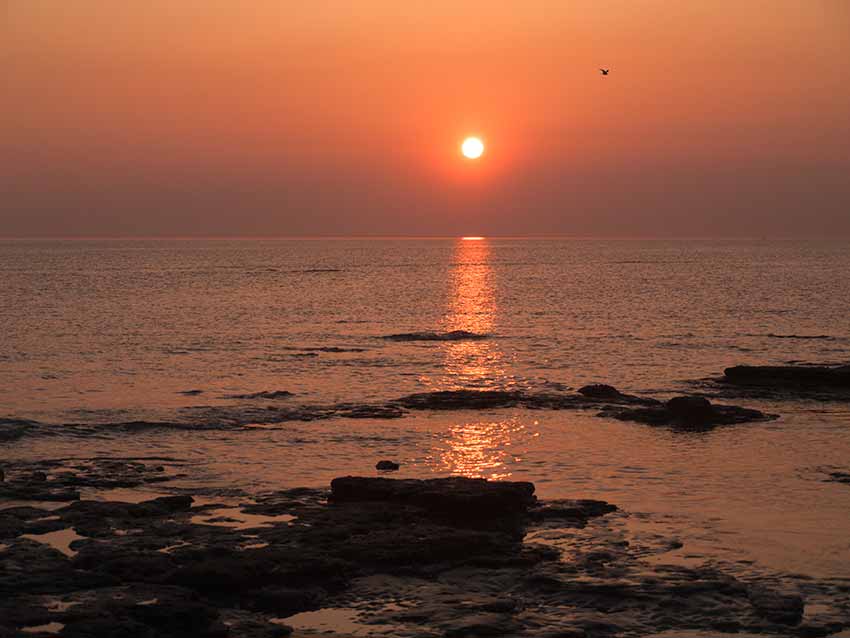 Holes bored by piddocks are present. The sand in the surrounding area has occasional algae, hydroids, anemones and worms visible.
Species found include:
Porifera
Amphilectus fucorum
Halchondria panicea
Cnidaria
Anemones
Actinia equina
Sagartia troglodytes
Anemonia sulcata
Cereus pedunculatus
Hydroids:
Dynamena pumila

Sertularia argentea/cupresina
Anelida
Lanice conchelega
Eulalia viridis
Mollusca
Rissoa parva
Pholas dactylus
Mytilus edulis
Crustacea
Austrominius modestus
Carcinus maenas
Pagurus berhardus
Talitrus saltator
Pycnogonida
Achelia longipes
Bryozoa
Flustrellidra hispidus
Tunicata
Molgula manhatenensis
Algae
Ulva lactuca
Filamentous red
Osmundea pinnatifida